Systa Met India is one of the leading manufacturer of customized engineering products in the country.
The company has it's modern manufacturing plant at jamnagar, Gujarat. It is equipped with the latest electroplating and electrophoretic lacquering process, forging and power process, fully equipped tool room, design department and a technically qualified quality assurance team. All manufacturing is carried out with state of art CNC machines which helps us in getting the best quality products which can match up to international standards. All required manufacturing processes under one roof not only help us in meeting delivery deadline but also give us better control on the quality of the final product. More importantly our infrastructure not only enables us to work with various metal like Brass, Zinc, Stainless Steel, Mild Steel and Aluminium but also help us to customise the product in accordance with the specific requirements of clients which may be in line with material, finish or even design. We are known not just by the quality of our products, but also for the way we build relationships.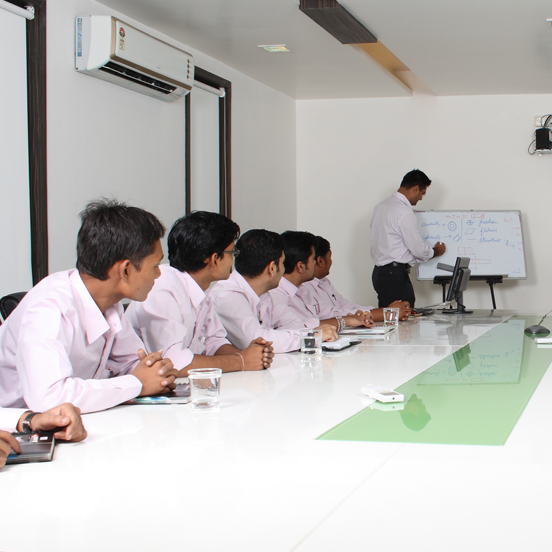 Manufacturing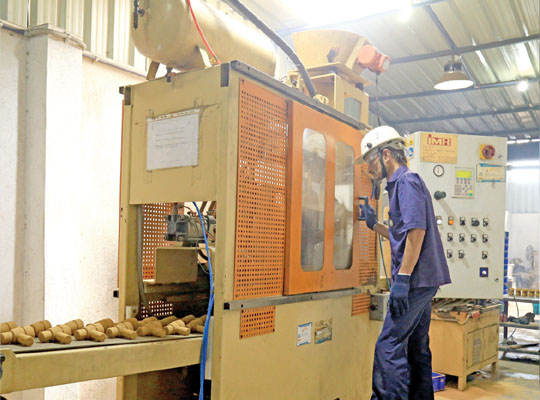 Brass Casting
IMR Die Casting machine with daily capacity of 2000 kgs along with manual gravity die casting unit with 1000 kgs per day capacity.
Zinc Casting
Hot Chamber Zinc Die Casting Machine from 88 tons to 160 tons.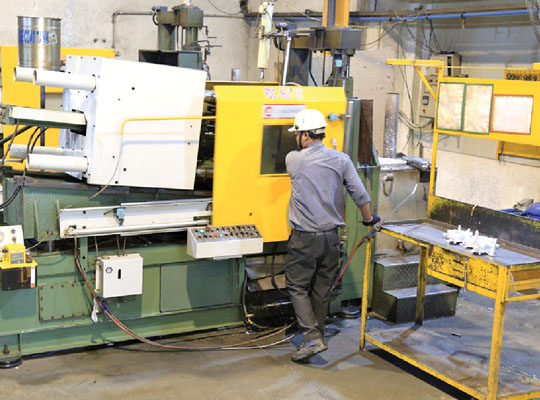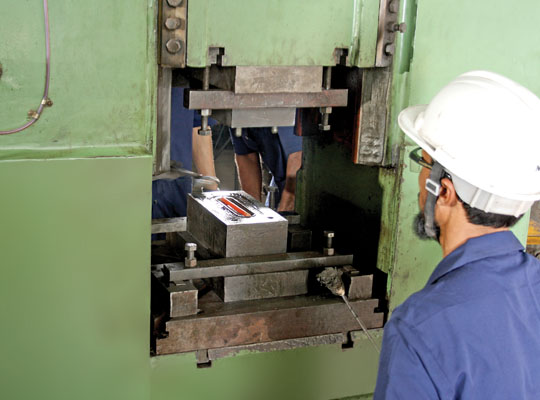 Forging
Forging Press

150 to 300 ton.

Capacity

5000 strokes per day
Machining
Vertical Milling Centre 10 nos.

Capacity : 2500 pcs/day

CNC Turning Centre 10 nos.

Capacity : 3000 pcs/day

Sliding Head

Citizen 32mm dia

Hand Throbes, Drilling, Milling, Multi Drilling

SPMS 50 Nos.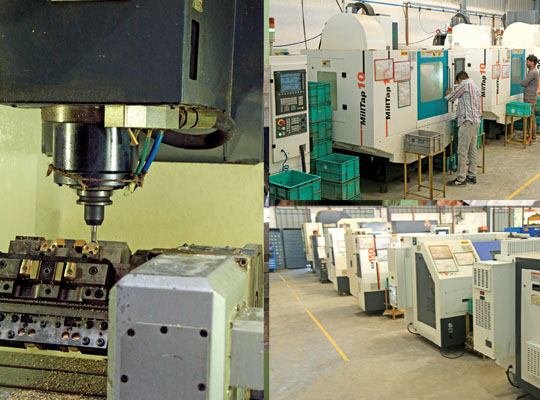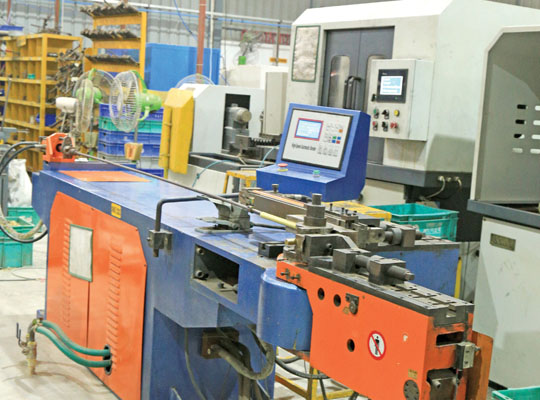 Tube Bending / Roll Grooving
3mm to 30mm tube (Number of machine 5 Nos.)
Induction Brazing
Suitable for brass to brass brazing.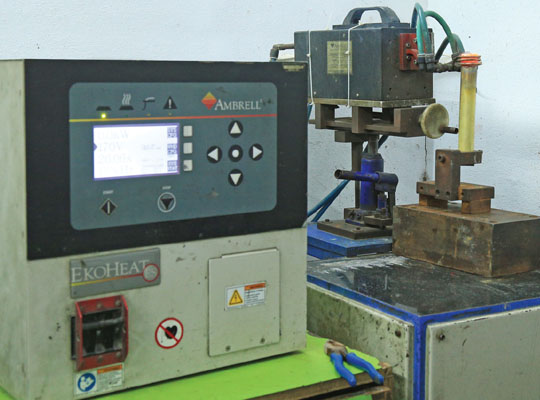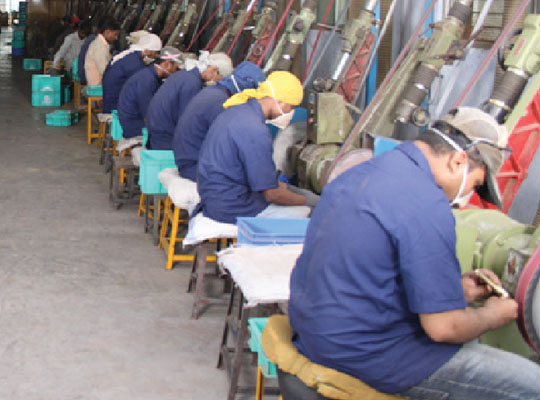 Grinding and Polishing
Manual And Automatic Grinding & Polishing Machines 100 nos.
Capacity

30000 pcs per day
Electroplating
We Have the following finishes available at our Electroplating Unit: Brass Plating, Gold Plating, Black Nickel Plating, Antique Brass, Antique Copper, Nickel and chrome plating.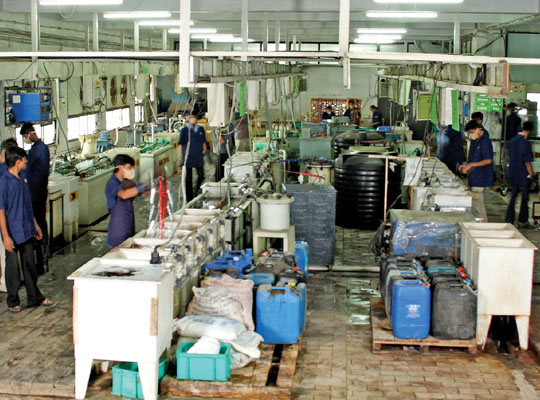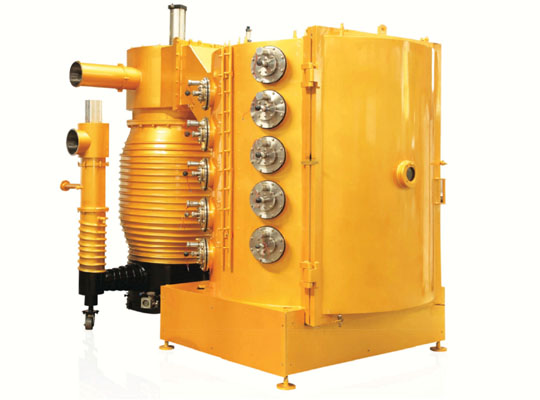 Physical Vapour Deposition (PVD)
Multi-arc ion coasting equipment is a ion coasting machine of efficiency, harmless and pollution free. It has the features of fast deposition rate, great ionization rate, big ion energy, easy operation, low cost, large productive capacity, etc.
FINISH

ROSE GOLD, GOLD, CHROME, BLACK (Z-BLACK), ZIRCONIUM (CHAMPAGNE)
Laser Marking
Equipped with latest laser marking machine & pad printing unit.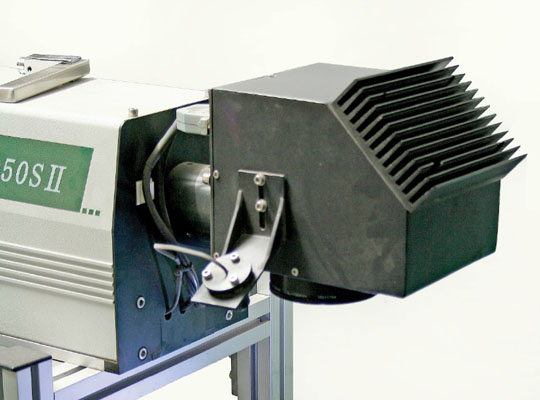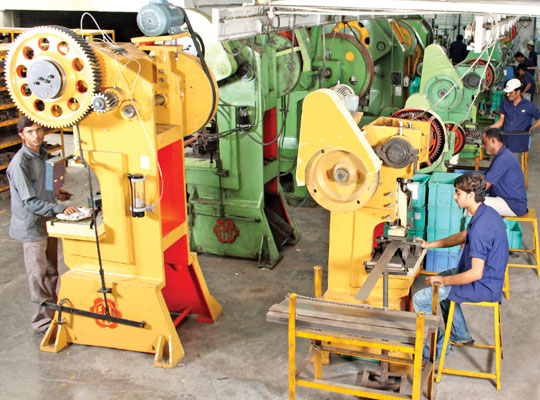 Press Shop
Power Presses from 5 ton - 150 ton
Capacity

10000 strokes/day
Design Department
Highly qualified dedicated design engineer for designing, prototyping & development of new products. We use cad-cam software & 3D printing facility for quick developments.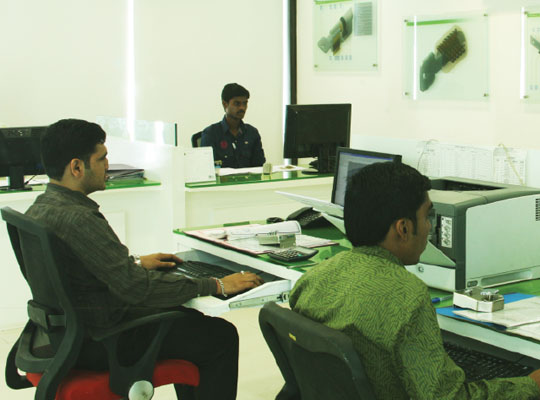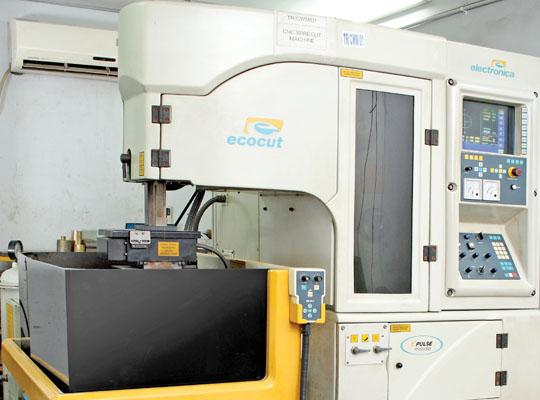 Tool Room
Fully Equipped In House Room with CNC wirecut, vmc, Spark erosion, Lathe, surface grinder, MNTR milling and all types of conventional machines for making forging tools, casting moulds, press tools, Jigs and Fixtures.
Assembly Shop
Various assembly lines suitable for faucets, shower hinges, bath accessories and other customize products.
Capacity

3000 assemblies per day